Counselling and Psychotherapy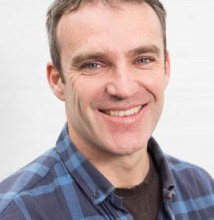 With Nick Wolstenholme
Every Tuesday from 5pm
Psychotherapy provides a safe, confidential and professional space where you can bring aspects of your life that cannot be addressed through other means. Sometimes situations and feelings can be too difficult to share with friends or family, and sharing with a therapist without fear of judgement or rejection can provide invaluable insight, clarity and support.
I am a fully accredited member of the UKCP and am experienced helping clients with the following difficulties:
personal and family relationship issues
depression
anxiety and stress
lack of confidence
lack of meaning in life
situational dilemmas
loss and bereavement
feeling stuck
insomnia, over stimulation
sexual and emotional abuse
regret, guilt and shame
Sessions last for 1 hour and are at the same time each week.
The fee is £50.
You are very welcome to call me on 020 35618032, or email me at nick.woolly@gmail.com to ask any questions or to arrange an introductory appointment.