Silent Yin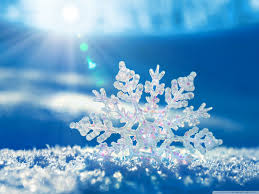 Time: Sundays 3pm to 5pm, April 16th, August 20th and December 17th
Cost: £20/£15 concessions
Apart from a short introduction this workshop will be lead in silence.  Allowing you to explore the possibility of tuning in, drawing your attention inwards.  Listening, feeling, connecting with your experience, cultivating an attitude of acceptance, and potential to be with what is through enquiry and curiosity.
Yin yoga helps to increase agility, flexibility and mobility in our joints, within their natural range of motion.  Holding shapes for time nourishing the connective tissue at your appropriate edge for that day.
Suitable for all levels apart from complete beginners. Props available to support your practice.