Bookings for Courses
Over 6 weeks, learn the fundamentals of Ashtanga yoga. For complete beginners or students who wish to re visit the foundations of this practice to strengthen their own.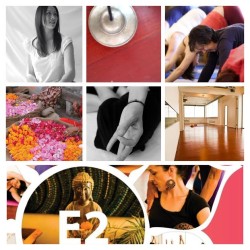 Six weeks course introducing beginners to the basic principles of yoga, referencing seminal yogic text THE YOGA SUTRAS OF PATANJALI.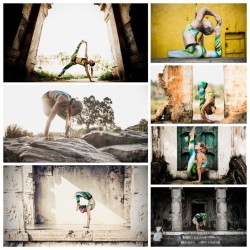 A week of classes to introduce you to the early morning Mysore Ashtanga Style Self Practice offered at Yoga Place.
Dates:
Price from:
| | |
| --- | --- |
| Per Person | £40.00 |
| Per Person -Con | £35.00 |
ॐ Online refunds will incur a PayPal fee.
Cancellations & Refunds: 24 hours notice is required by email on info@yogaplace.co.uk for all courses and workshops. Missed course sessions cannot be credited or used against another class.
ॐ Discount class cards are non refundable
ॐ They are valid from date of first class taken
ॐ Expiry dates can be extended by one month from the original expiry date for a fee of £10.
ॐ If the card has expired it can no longer be extended under any circumstances
ॐ Cards can be transferred to another student by arrangement with Yoga Place.
ॐ Lost or misplaced cards will not be replaced
ॐ Discount Class Cards cannot be used for the early morning Mysore Self-Practice classes, courses or workshops.